Send us your project details today to get a quote from our experts team. If you have your project's details in PDF or another format, please attach your file in the form below.
Call or submit our online form to request an estimate or for general questions about Certified Contractors and our services. We look forward to serving you!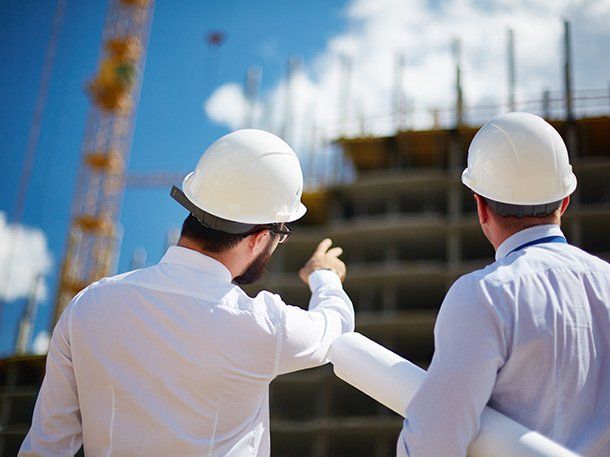 Do You Have any Questions?
Submit a business inquiry online or visit our Reaser Construction office.